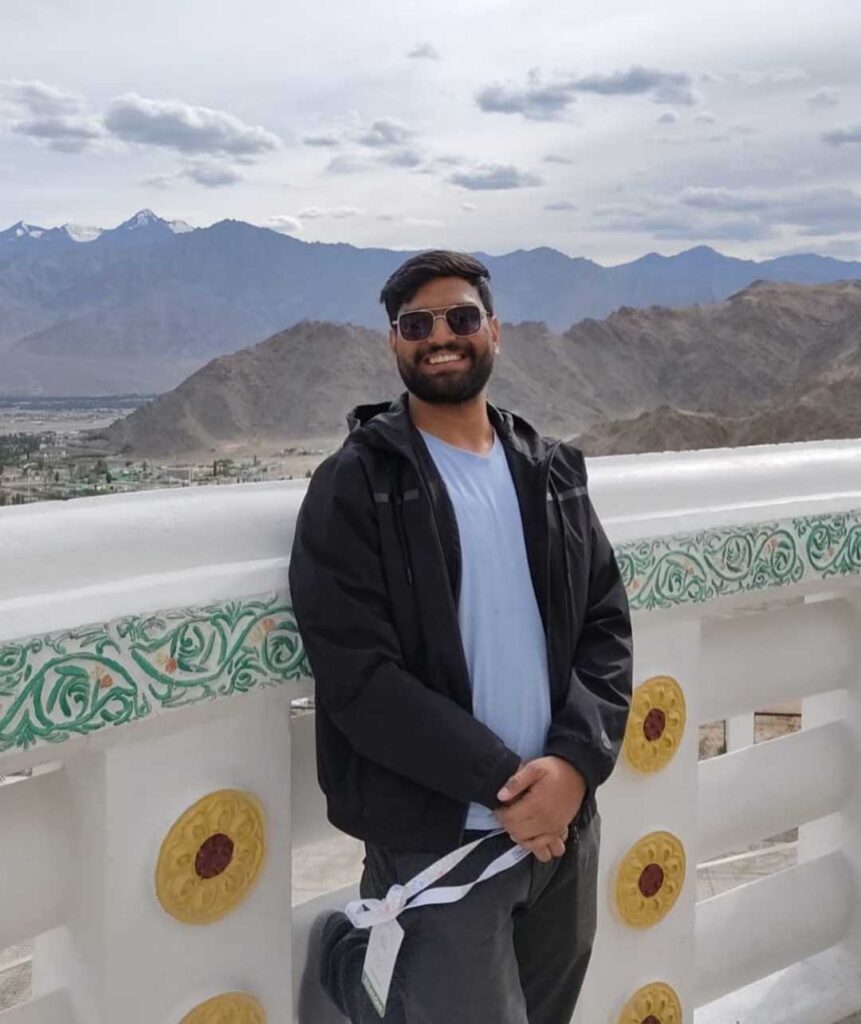 Who am I?
I am a skilled system engineer with a strong background in WordPress, Joomla and other open source technologies. I am passionate about technology and have a proven track record of successfully engineering systems for various industries.
My Mission
My mission is to help businesses and organizations harness the power of technology through effective system engineering. I am committed to delivering innovative and reliable solutions tailored to your specific needs.
Frontend and Backend Developer
Expertise: I have 4 years of experience in system engineering, continuously updating my skills to stay on the cutting edge of technology.
Custom Solutions: I understand that each project is unique, and I work closely with clients to create customized solutions.
Reliability: I am dedicated to delivering dependable systems that you can trust for your critical operations.
Innovation: I am passionate about staying at the forefront of technology and always looking for ways to improve and innovate.